Who should greet first?
Who should greet first?
a man should be the first to say hello and no matter how old he is ...
as a rule, who is smarter, he first greets.
greet incoming, and on the street, who first noticed, that first one and said hello.
A man remains a man, even if he is older than a woman for 80 years)))
correctly on etiquette at any age should greet a man, as this is a symbol of respect for the weaker sex
honestly I do not even think, saw a man and say hello, man or woman, there is no difference!
In general, it is permissible for women to say hello to the first women behind the modern women's appetite, as gender equality has recently been promoted.

You know how the song is sung, even my son sings it and you forgot: "Share your smile"

The answer has long been known: the first to greet the one who is better brought up.
Etiquette: Who greets first?

According to etiquette, the first to greet a man with a woman, the youngest with the elder. The woman, in turn, should first greet the older one. If the older woman gives you her hand, while you are sitting, then you should get up.

Who is more polite, he greets first.
Apparently your neighbor perceives you not as a woman, but as a younger person and believes that you should say hello first
There is a feeling of "language" .. just a sense of seniority. On etiquette, the one who greets the most is greeted first. A man bends his head - a woman gives a hand - a man kisses his hand. . an elderly person a young woman says "hello" first. If a man feels like a man, he will first tell the woman "hello"
Junior with senior
If it is a question of shaking hands, regardless of the age of the first hand gives the woman (if it deems necessary).
more well-mannered.
The first to greet the one who is SMART!
Generally a man.

despite how much he is older than a woman ... but for me, the more educated will say it first: hello

in my opinion the man should be first given
Man.
Related news
Who should greet first
Who should greet first
Who should greet first
Who should greet first
Who should greet first
Who should greet first
Who should greet first
Who should greet first
Who should greet first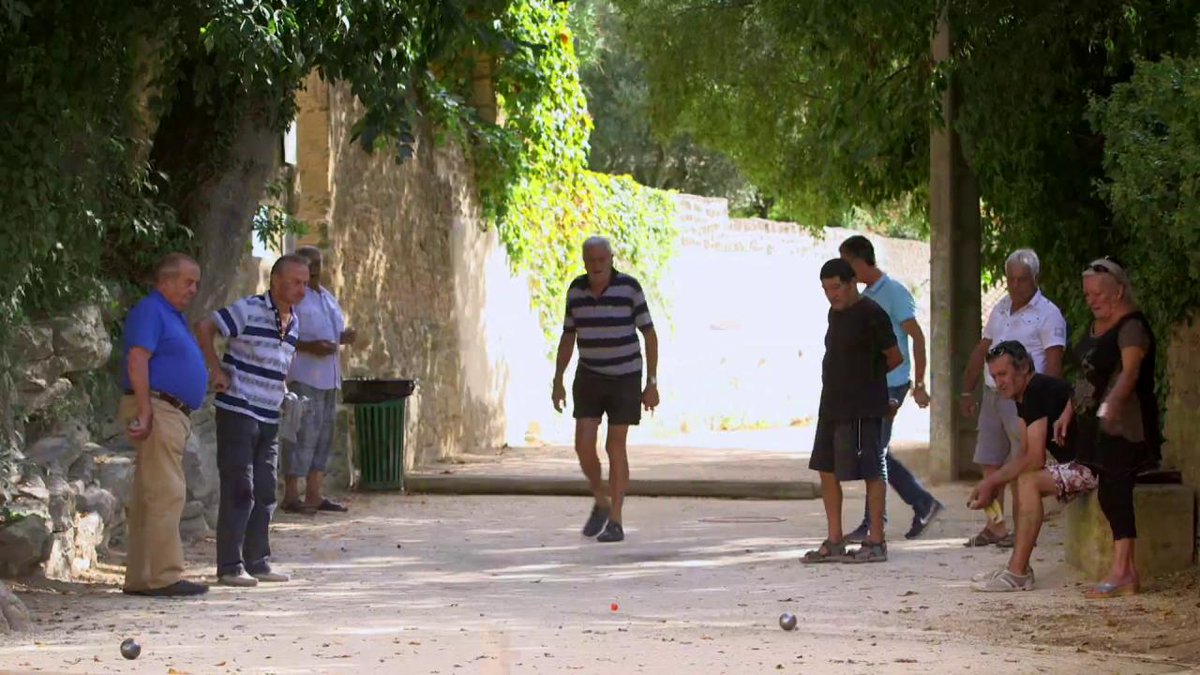 Who should greet first
Who should greet first
Who should greet first
Who should greet first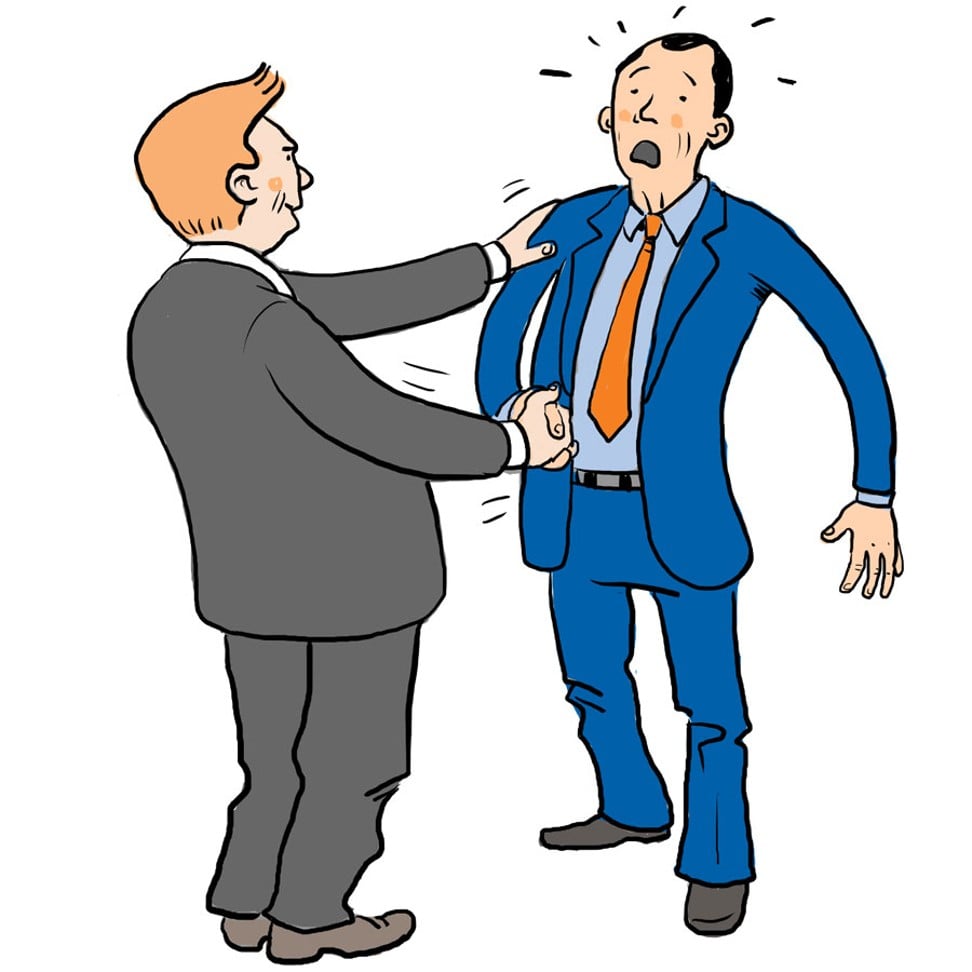 Who should greet first
Who should greet first
Who should greet first
Who should greet first
Who should greet first
Who should greet first
Who should greet first
Who should greet first
Who should greet first
Who should greet first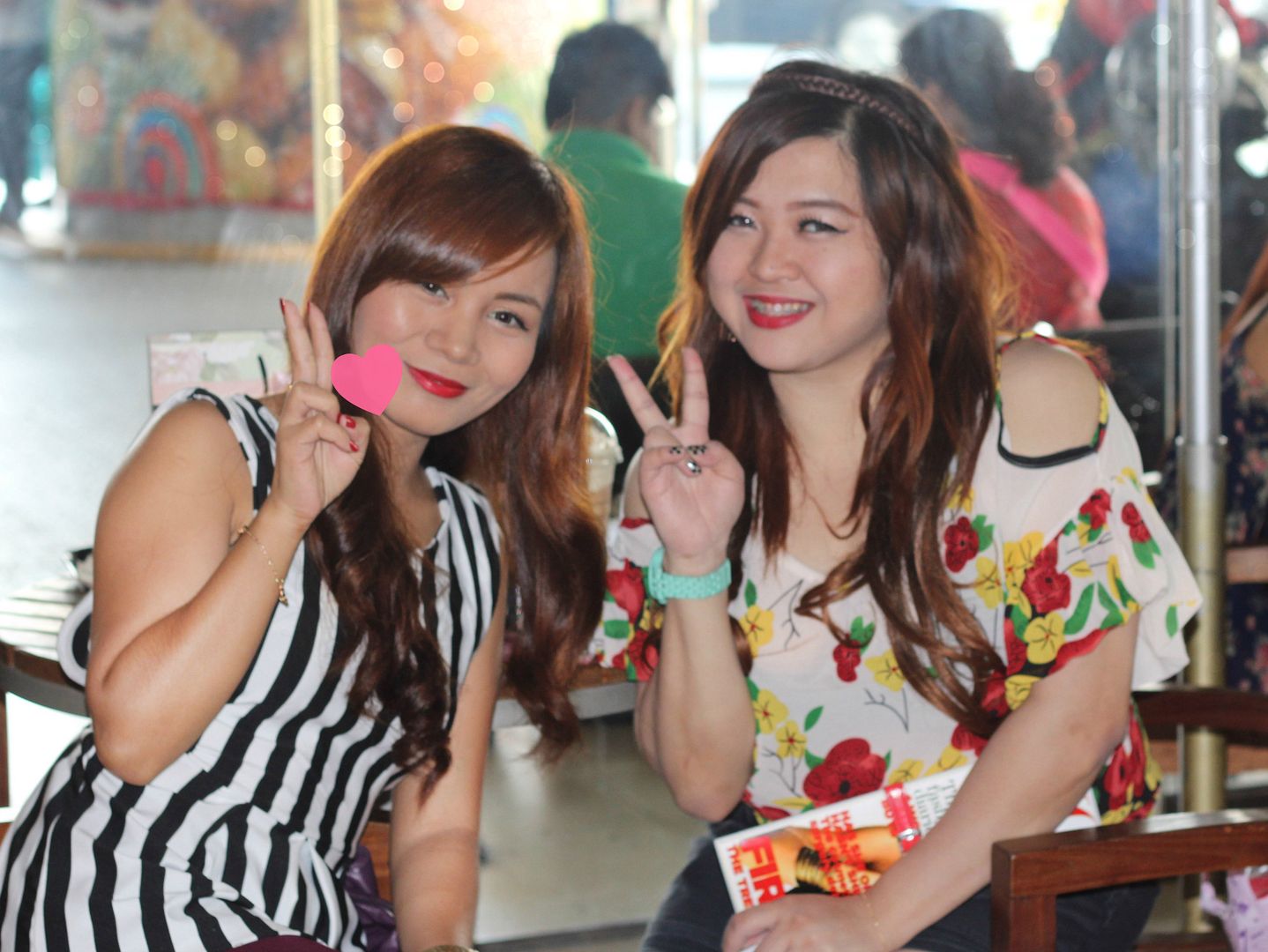 Who should greet first